The artist is Dubovskaya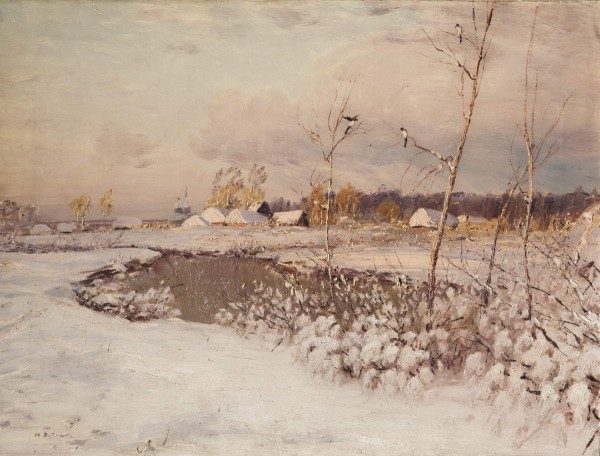 Dubovskaya was a very fruitful painter and most of his paintings are written in a realistic manner characteristic of the mobility. However, the artist creates his own type of landscape, which is always concise and simple. Space, light, air – constituting the landscape image by which his work is unmistakably recognized.
Exhibition catalog in Malaga "Seasons. Works from the collection of the Russian Museum ". 2015. WITH. 38.