The artist is Zhukovsky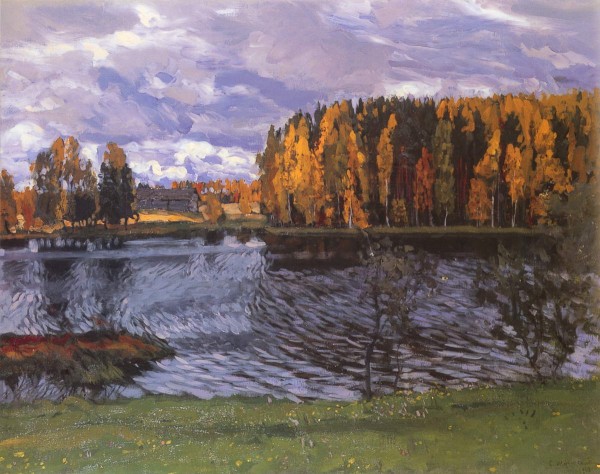 Stanislav Zhukovsky worked a lot north of Moscow, in the Tver province, famous for its thick forests and ancient noble estates on the banks of lakes and ponds. He was fascinated by complex, "transitional "conditions in the life of nature.
Exhibition catalog in Malaga "Seasons. Works from the collection of the Russian Museum ". 2015. WITH. 123.