The artist is Tatlin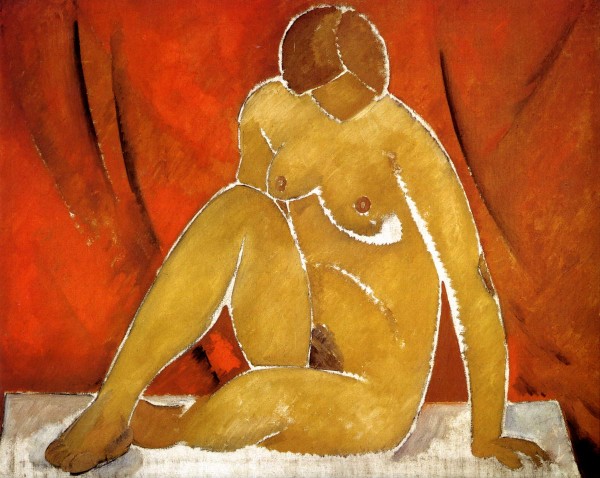 In 1912, Tatlin, after a break with the Larion group, organized his workshop in Moscow on Ostozhenka. Together with his associates, he begins to work hard on naked nature. Growing intense interest in creativity p. Picasso, with whom he was familiar with his meetings with. AND. Schukina and a. IN. Morozova and exhibitions of the latest French painting, expressed in his own large "model ".
But, as always, Tatin is looking for his own ways, and his "Cubism "Heatedly worked out in accordance with the Old Russian tradition. "The model is "imbued with a powerful tendency to generalization and synthesis, to plastic skiing of the form. Thinking with large color planes, the role of the silhouette and the simplification of the contour of the figure contribute to the expressiveness of the search for the artist. The rhythm and constructiveness of the form, the laconicism of color is justified in terms of the ratio of spots and masses. Tatlin, moving forward by the non -tax routes, achieved the fruitful unity of the expressive plastic of the ancient icon and cubism.
Russian Museum. From the icon to the present. 2005. WITH. 317.